Our Menu
Our handmade fried dumplings are so delicious you can't just eat one. We also have a variety of fish dishes topped with onions, carrots, and pepper soaked in vinegar. Take a look at what we have to offer. We're sure you'll find something you'll love!
The Original Dumpling Shop »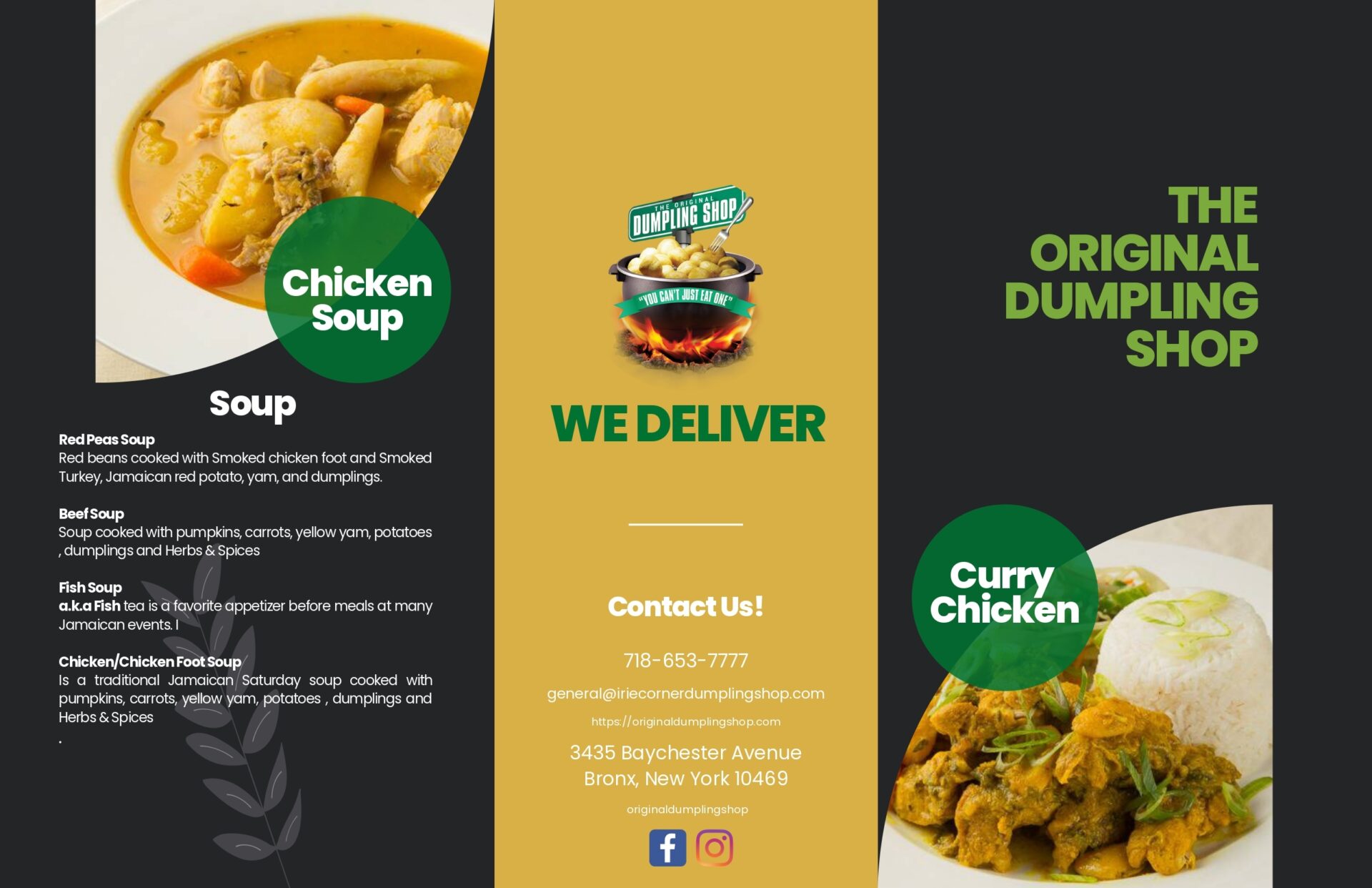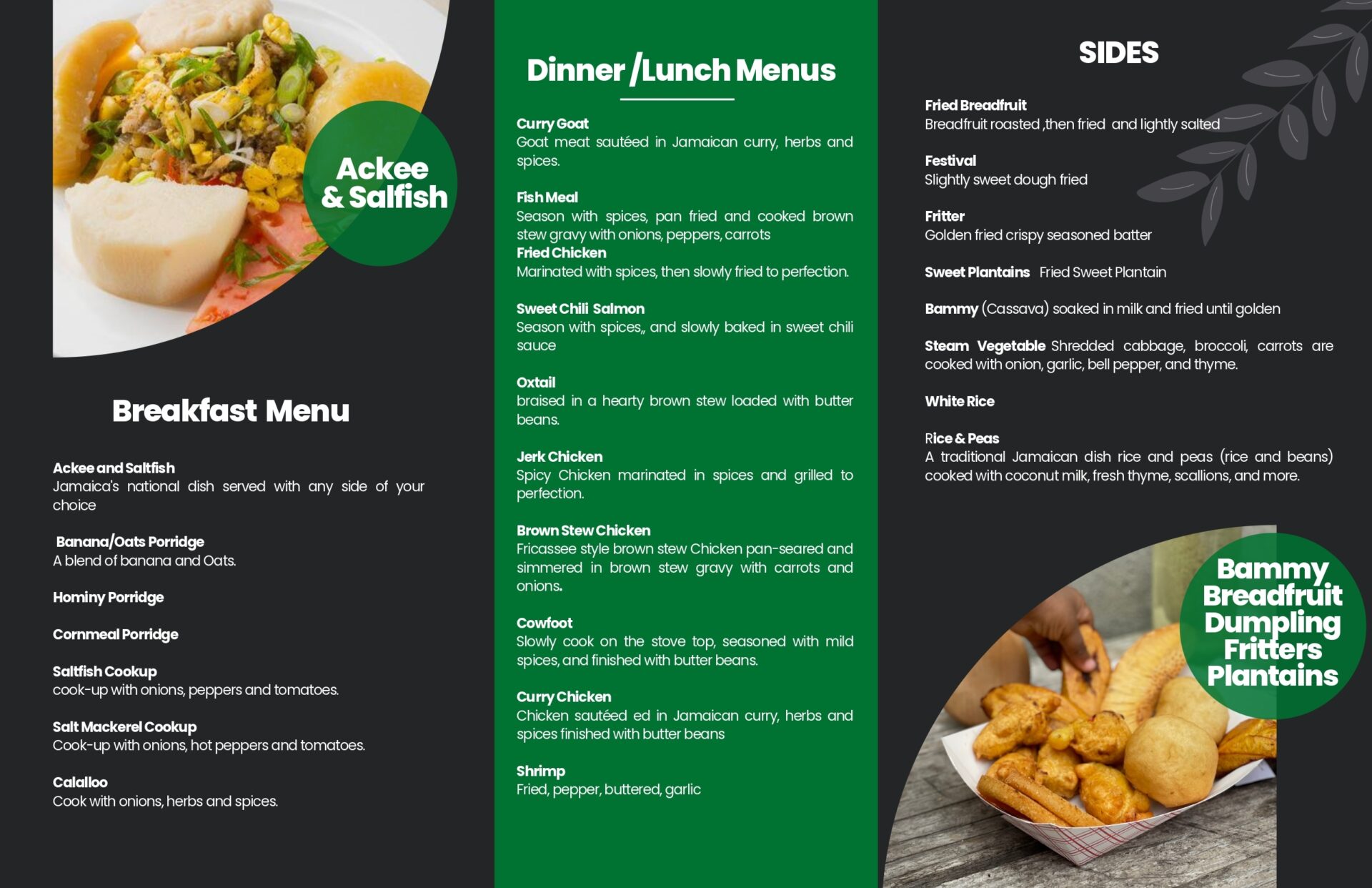 Address

3435 Baychester Avenue,
Bronx, NY 10469
US
Email
general@iriecornerdumplingshop.com
Drop Us a Line
Don't be shy. Let us know if you have any questions, queries, or feedback.
Sunday: 6am to 6pm
Monday: CLOSED
Tuesday & Wednesday: 6am to 8pm
Thursday, Friday, Saturday: 6am to 10pm